The Training and development process is an ongoing organizational activity that focuses on improving the overall performance of the employees in the organization.
So, the second dimension of our training program is preparing training content that is content rich, presents information in a way that is easy to comprehend and remember and includes the latest information and news from the industry. While developing training content, it is important to consider the training goals and learning objectives as these will help in preparing the right content for training.
Training Content Design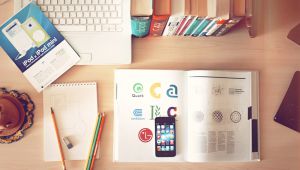 We understand that one size does not fit all and believe that personalized training will help in promoting greater employee satisfaction and engagement, thereby closing the skill gap and improving employee performance at work.
We design personalized training programs, keeping in mind the roles that the participants play in their organization, which helps in delivering a great training experience.
Difference between Training and Development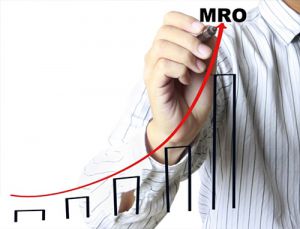 We know that training is delivered to meet short-term goals while aiming at a specific role requirement whereas development is to achieve a long-term goal that focuses on overall development, career building and progression of the employee.
During training content development, it is a great idea to use a training content template to serve as a guide for developing the right content that can enhance the trainer and trainee experience.
Our Training Content Mix
Our content is designed by trained professionals with expertise in their areas. Our courses are designed to deliver the training program using:
Texts, images, videos and eye-catching infographics to maximize the impact of the training.
Our approach to experiential learning to help the participants in drawing conclusions and reflecting on what has been achieved through the course.
Gamification of the training process to help the trainees in completing the training programs with more participation and engagement by increasing the level of interest and competition within them.
Classroom training activities and exercises to increase the level of engagement and participation.
Quizzes and surveys to make the training interesting and interactive. Adding a quiz before and after the training module helps in realizing the effectiveness of the training program.
L2S Mob App so we can provide the digital copies of contents and materials to our participants. With the app the participants to continue to learn even after the classes and we can continue to engage with them post-training.
Training and development of human resources are the important functions of Human Resource Department that must be performed regularly to attain increased skills level and job satisfaction and we at LeapToSuccess can help you do just that.